13 tags
4 tags
9 tags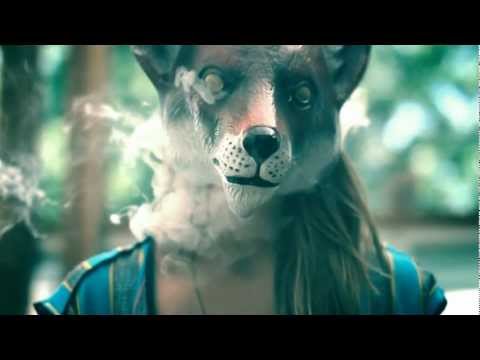 4 tags
5 tags
Kiedyś było więcej kwadratów a teraz mnie nie stać
3 tags
4 tags
1 tag
3 tags
3 tags
2 tags
3 tags
3 tags
4 tags
3 tags
5 tags
3 tags
1 tag
2 tags
"We were born to be alone Everybody all alone Born alone to be alone..."
– Crystal Fighters - Xtatic truth
4 tags
2 days, 3 clubs, 34 bands/DJs
I love when Buraka Som Sistema's vocalist is taking photo with my Holga camera. The best two days of my life. Two days of electro and dubstep music. Sleeping to 3 p.m., coming back to home at 7 a.m. I'm totally exhausted but happy too. Dancing all night and drinking with artist, dancing(is hard to name the dance - jumping) on the speakers in club. I can't describe this event....
3 tags
3 tags
2 tags
2 tags
3 tags
1 tag